I fancied this when I first saw the Hiroboy had the correct yellow. That always gets my interest.Although, I must say that I don't go much for Japanese cars at all.
OK,so there are two variants of this. Firstly, there is the Revell-Monogram version: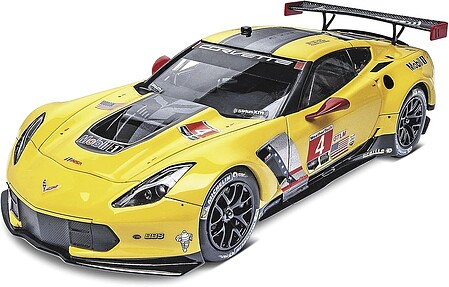 and then there is the Revell Germany version (which I have):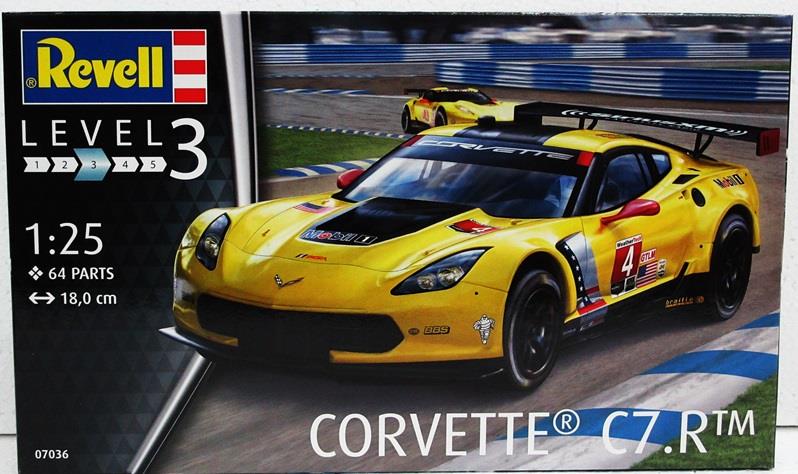 The only differences that I can see are:
The German body is moulded in yellow plastic whilst the US version is moulded in white
The US instructions are the usual Revell type whilst the German version is is full colour.
the box art on the US version says Level 4 whilst the German version says Level3.
The instructions are really good. See the front and back cover:
I have started on the kit. First off, so much of the interior is a basic black (maybe satin or gloss but black nonetheless) so I shot as much as I could with my trusty Vallejo polyurethane black primer. I then sprayed the engine parts with gun metal. The parts fit very well so far.
Here is where I am:
There is a distinct lack of suspension parts and the wheels are fixed on using two solid axles across the chassis. However, once the interior pod is fitted, none of this shows. I think that this is going to be a fun build as there aren't all the little bits of body work that need individual painting as there was on theLaFerrari. The yellow will really stand out as well.